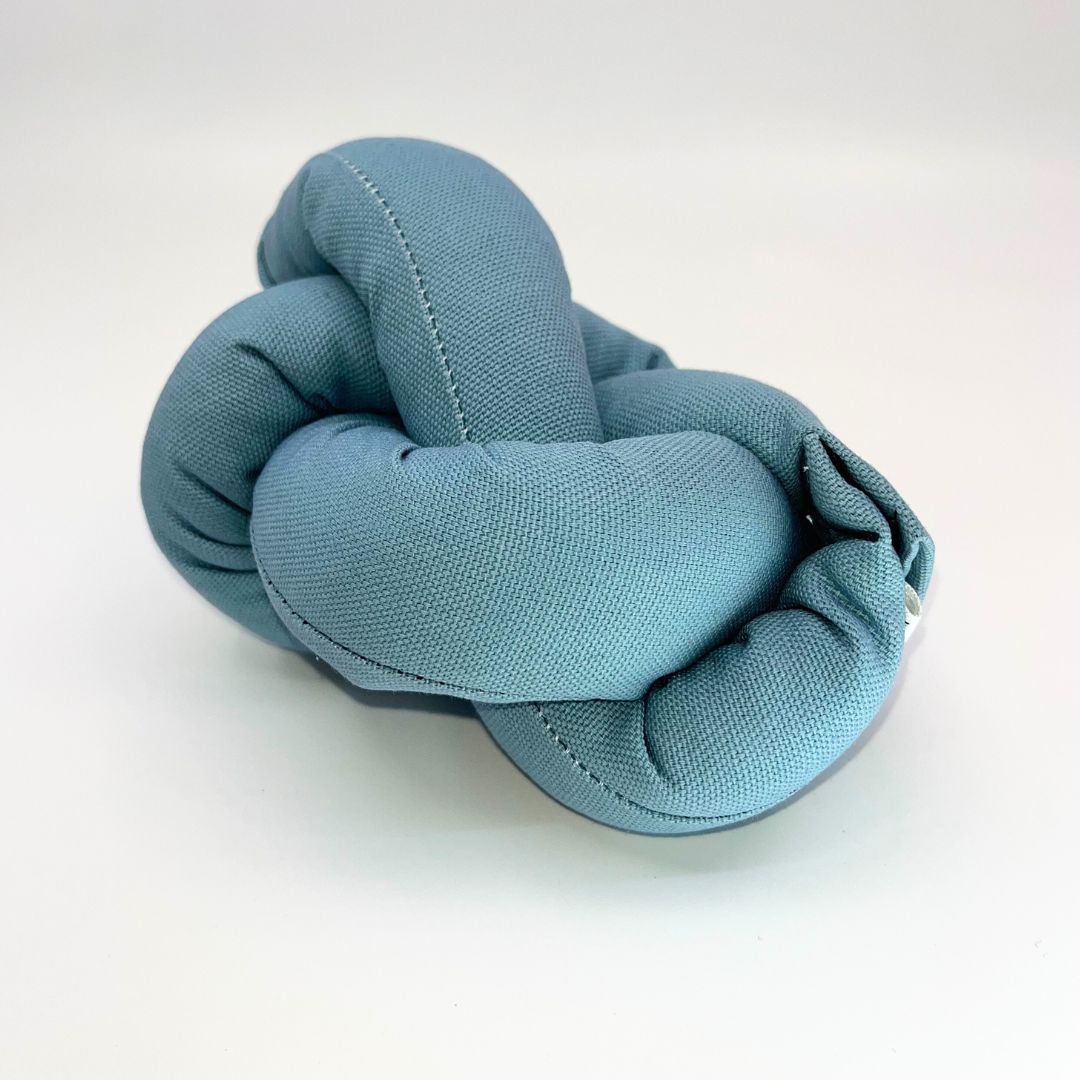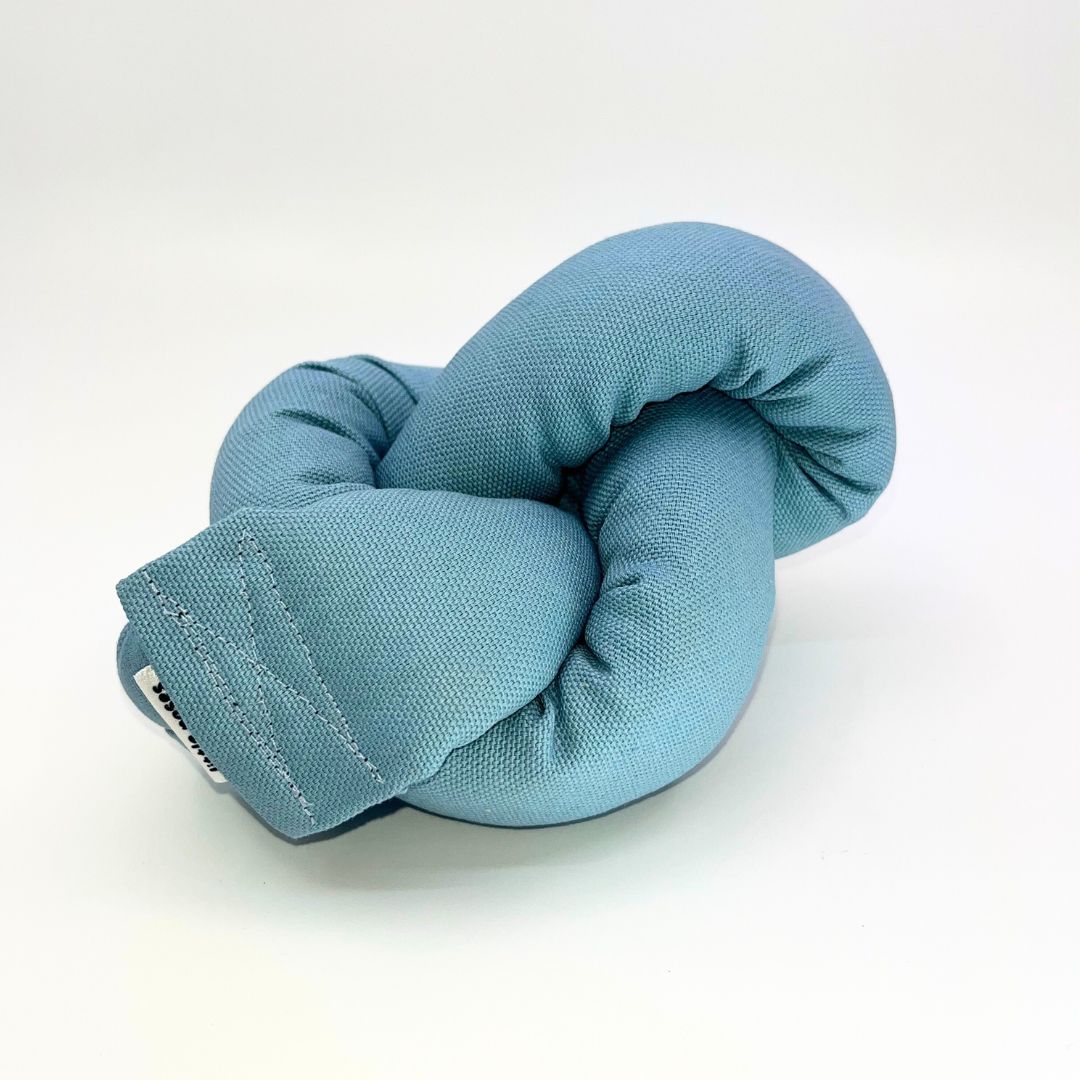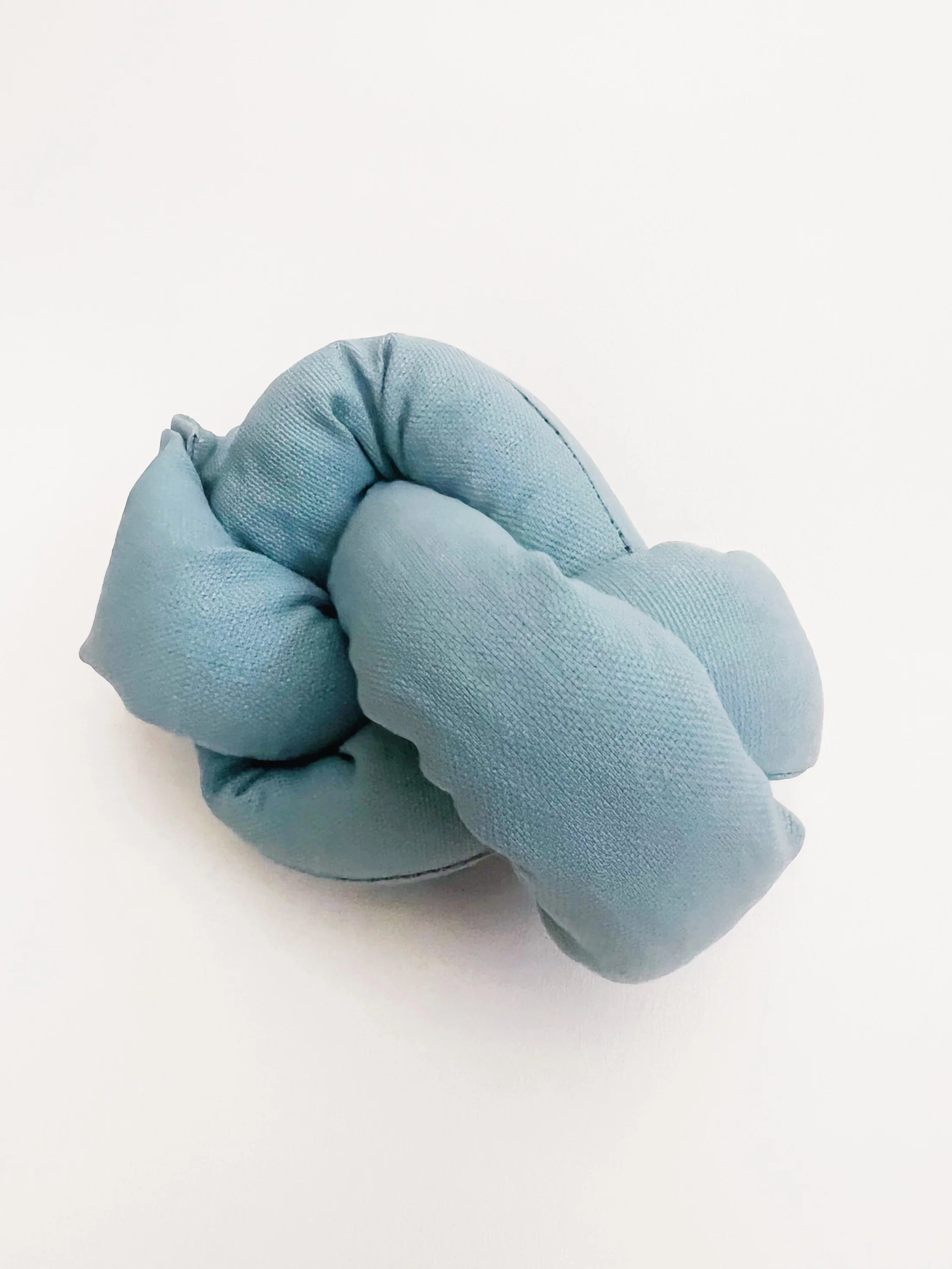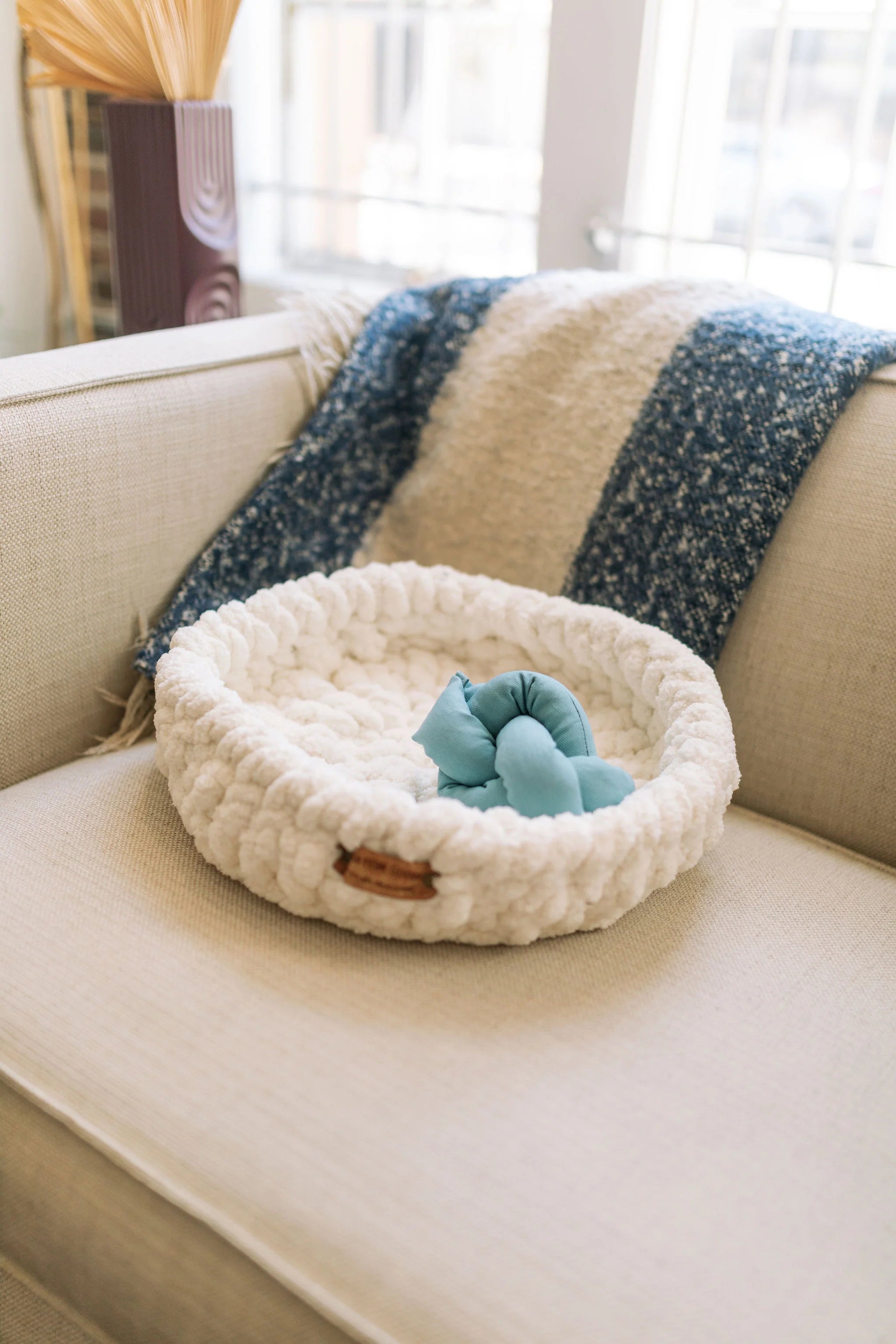 Little Noses Boutique Canvas Puzzle Toy Knot - Sky Blue
Handmade in San Francisco by Little Noses Boutique, this durable canvas enrichment toy will keep your dog busy in style! Undo the knot, tuck treats into the crevices, fasten back together with the velcro attachment, and let your dog go to town snuffling out the treats. A great option for small to medium dogs, senior dogs, and any dog that needs some extra mental exercise. 
Machine washable. Made of cotton canvas and synthetic stuffing fibers. 
Not recommend for dogs who are power chewers or love to dissect their toys. 
Little Noses Boutique Canvas Puzzle Toy Knot - Sky Blue