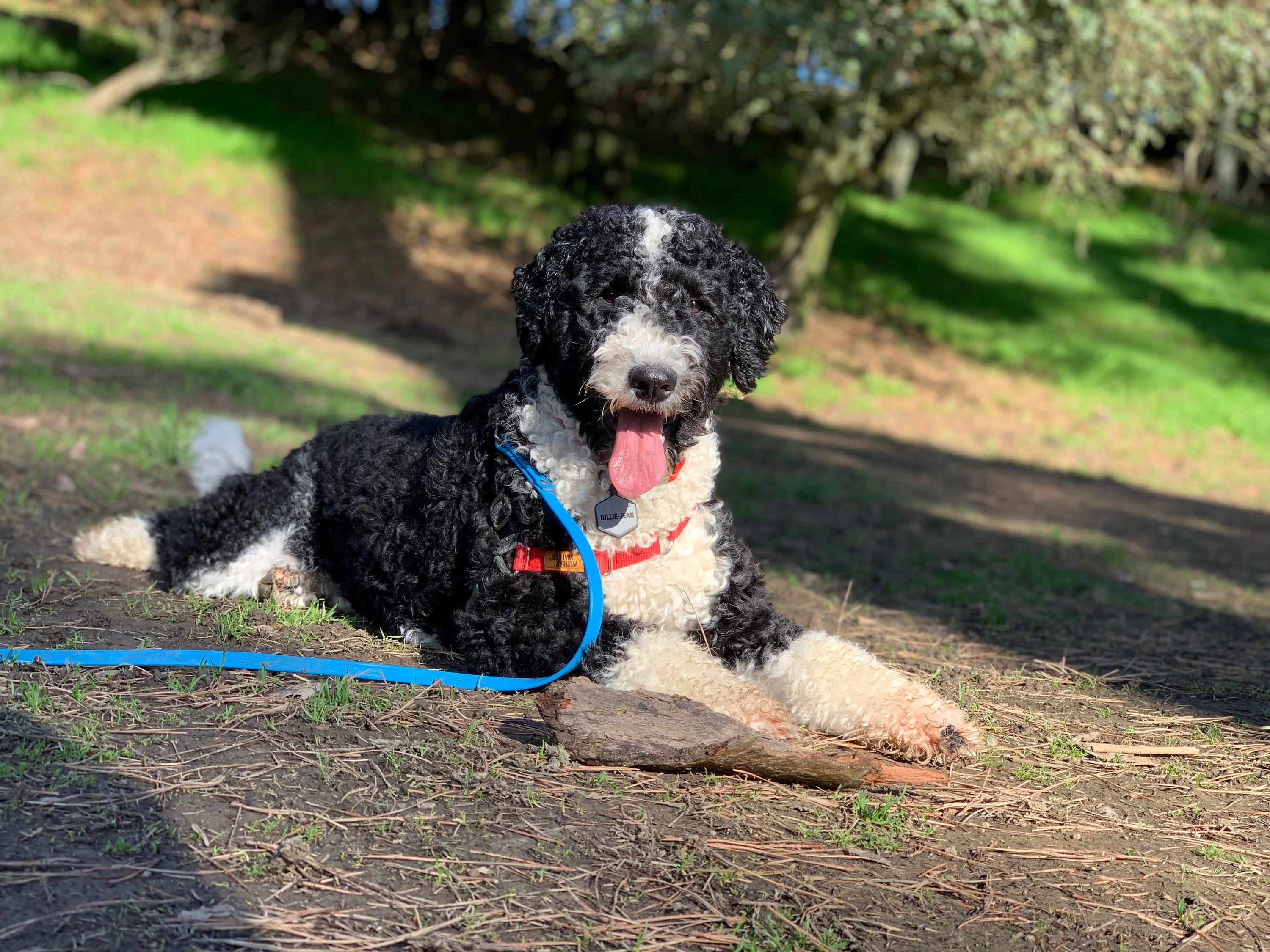 High Tail Hikes Gift Card
Have a dog lover or a new dog owner in your life? Give the gift of high quality, handmade, waterproof, easy to clean, fully customizable gear!
Our gift cards can be used on any of our physical products and never expire. Discounts and coupon codes do not apply to gift cards. 
High Tail Hikes Gift Card