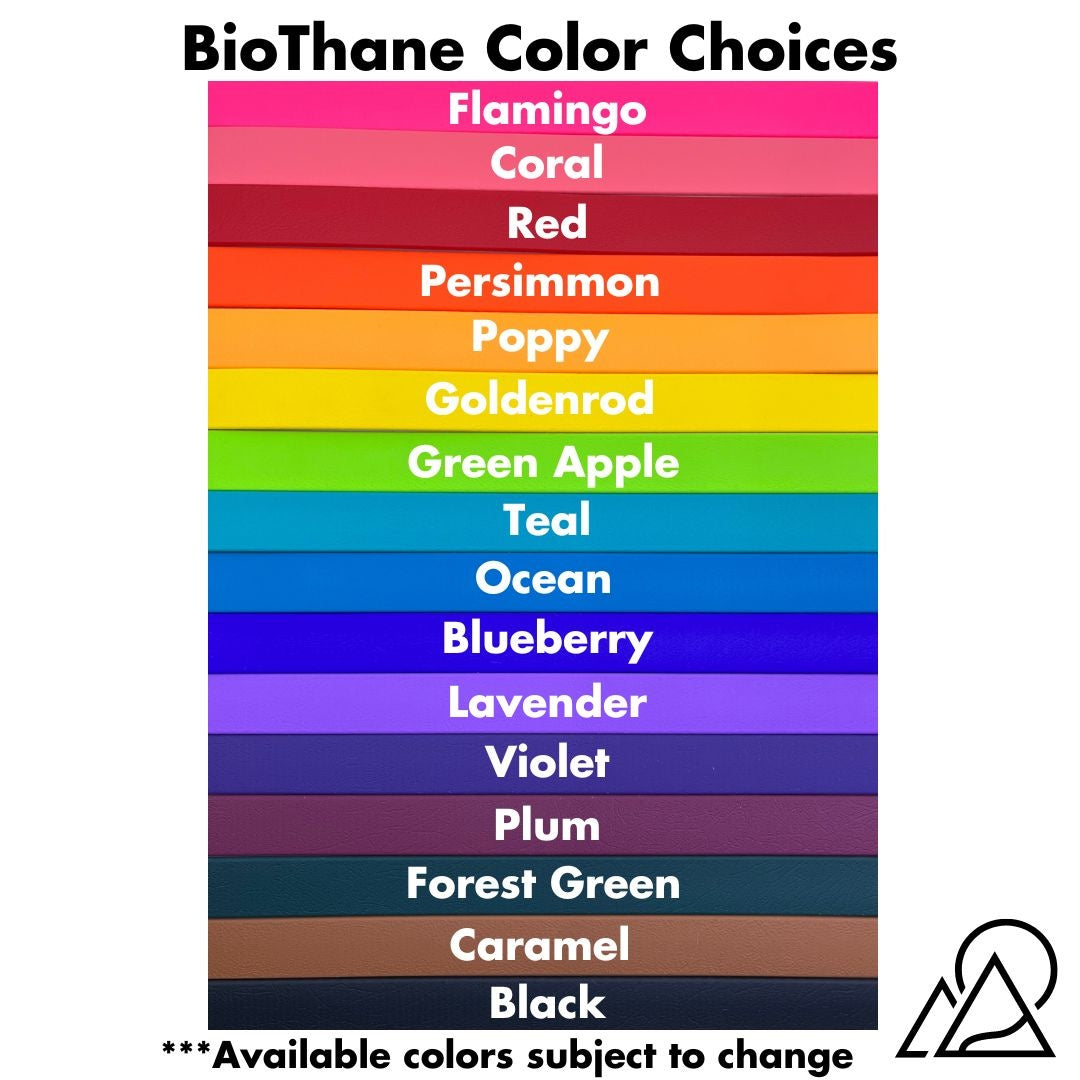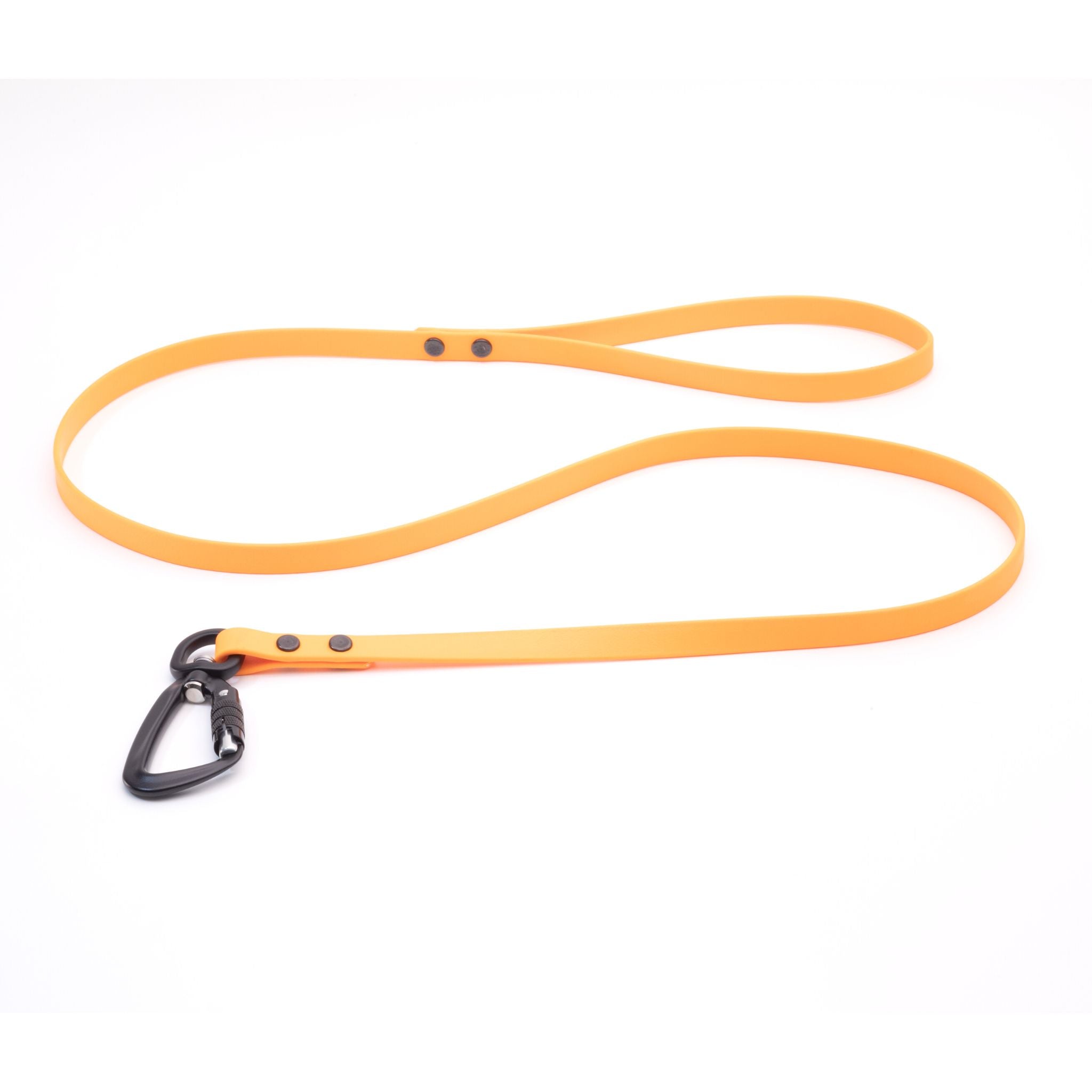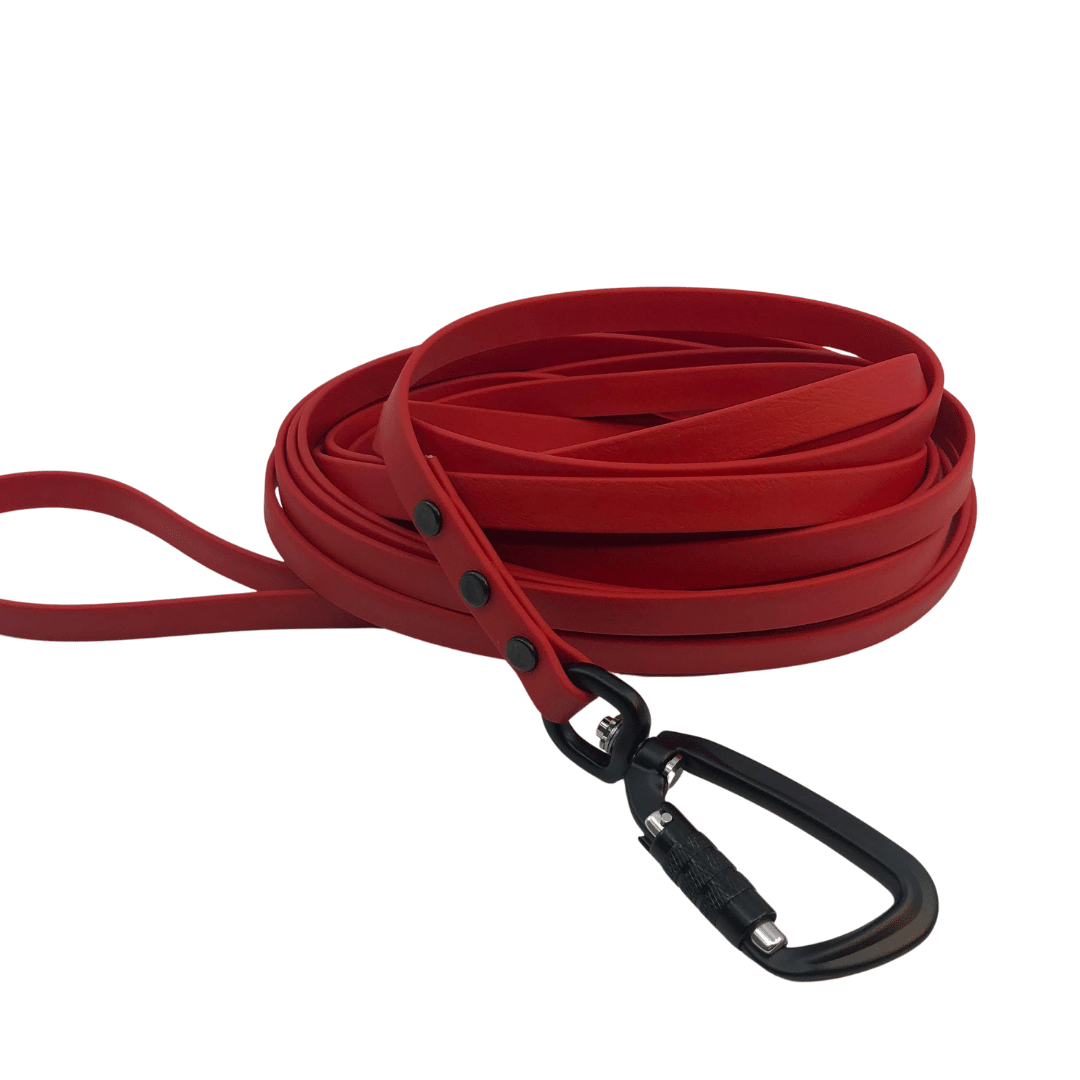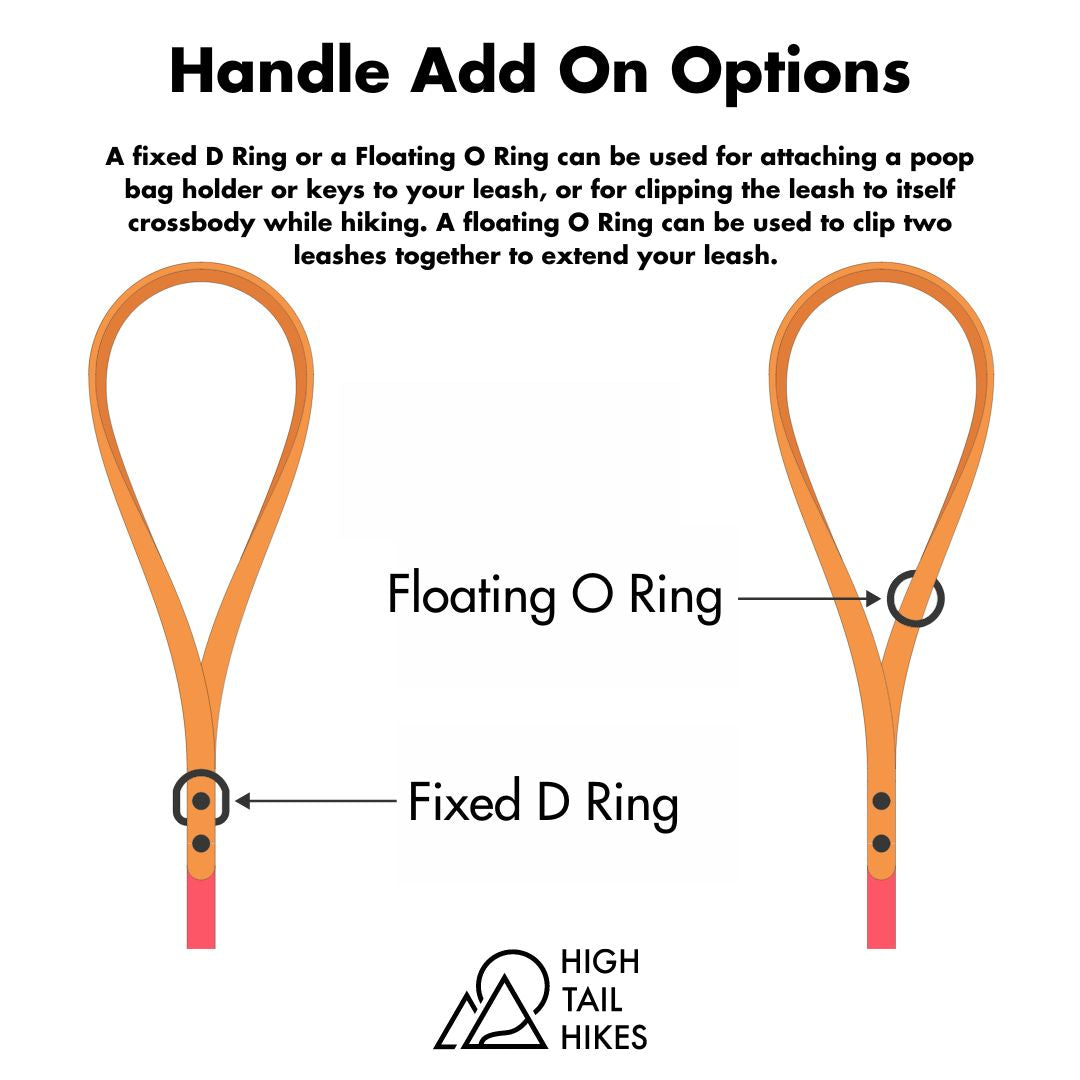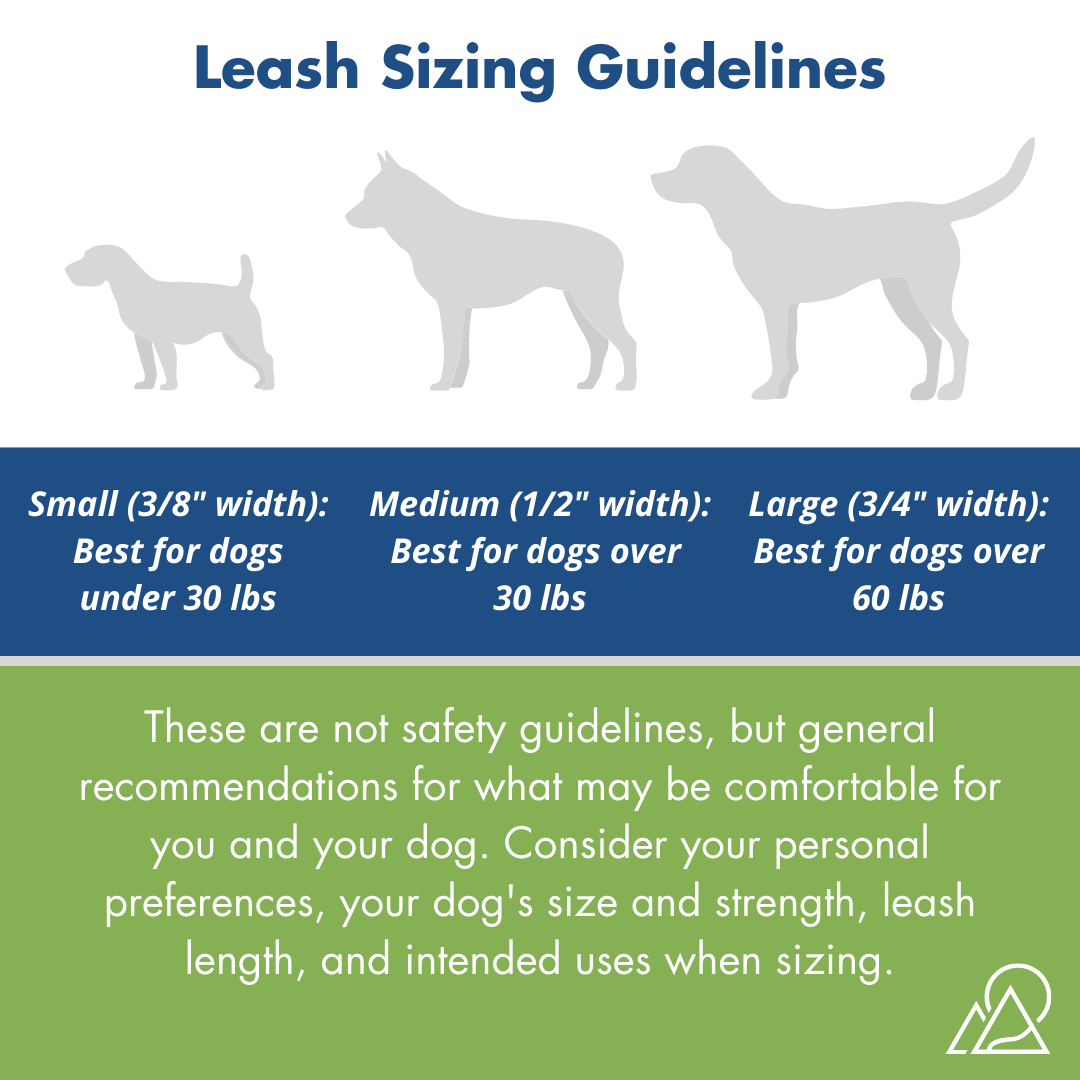 Sport Leashes + Long Lines - Medium Dogs (1/2" Width)
Our Medium Sport Leash is 1/2" wide - perfect for medium size dogs between about 30 and 60 pounds. Our Sport Leash is made with black rivets and a lightweight, aviation grade autolocking anodized aluminum carabiner. Perfect for anyone who wants a little added security. Each item is handmade to order at our studio in Oakland, California.   

Our leashes and long lines are made from BioThane, a vegan leather substitute that is lightweight, waterproof, odor proof, antimicrobial, and easy to clean. Your BioThane gear will hold up over years of use and will get softer and more pliable over time. 
To order, select your desired length, color, and quantity, choose your add-ons, then click "Add to Cart." Want to make it Two Tone? Make sure to select your accent color. To learn more about our custom add-on options, click here. 
Our products are guaranteed against defects in materials or workmanship. For more details see our Return + Exchange Policy. Please note that BioThane is not chew proof and your dog should never be left unattended wearing a leash or long line. Remember that you are responsible for the safety of your dog. Please inspect your equipment regularly. For more information and care instructions, please see our FAQs. 

Sport Leashes + Long Lines - Medium Dogs (1/2" Width)